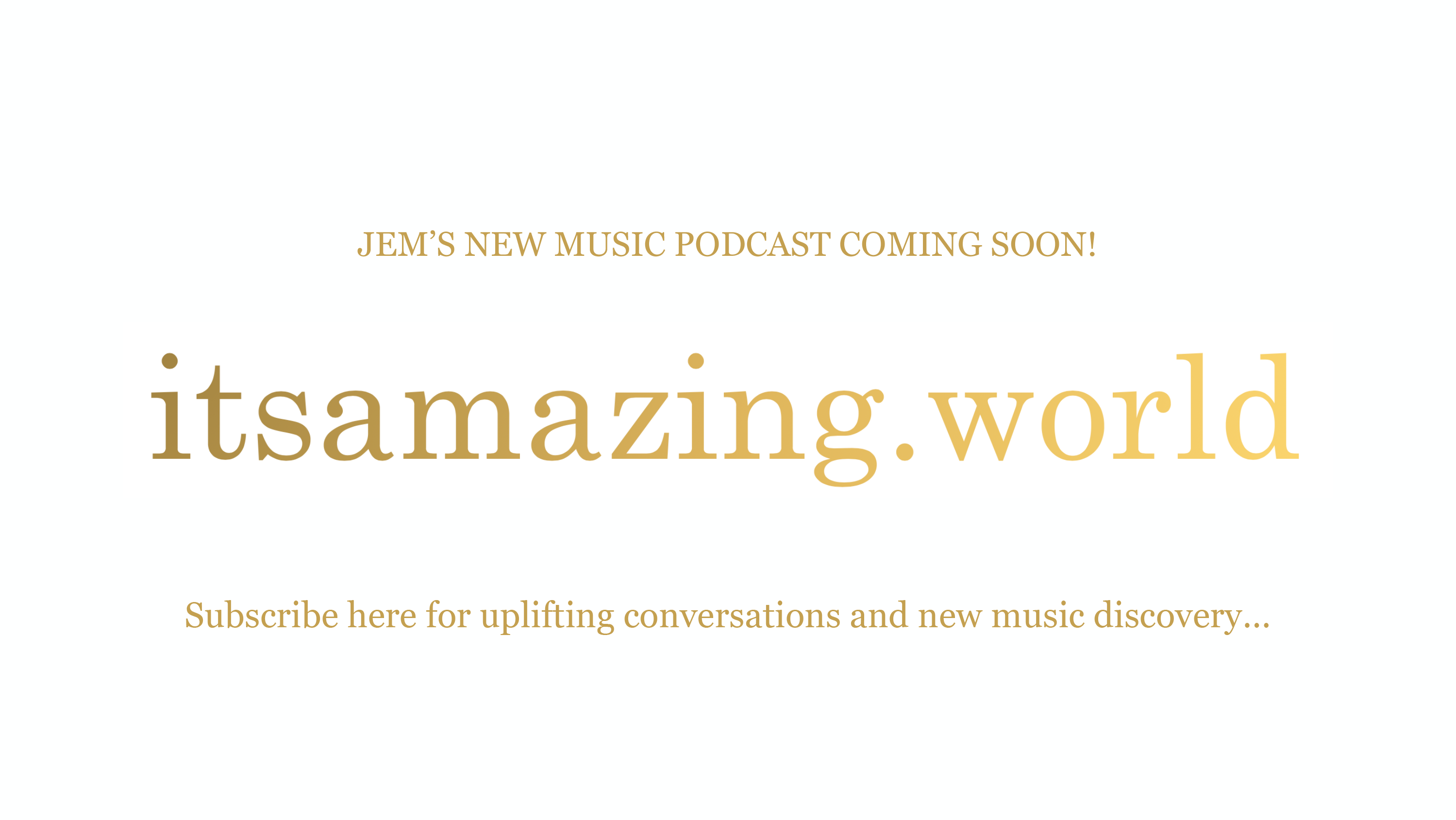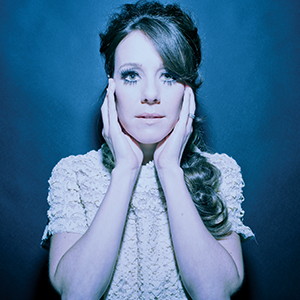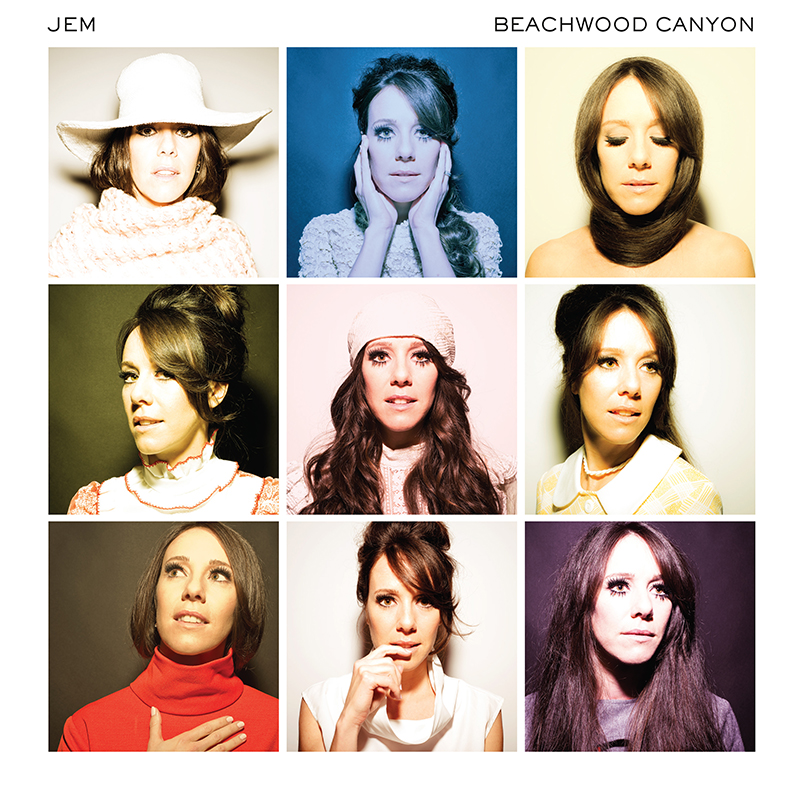 BEACHWOOD CANYON
Pre-order + First Single – 7/01/16
BEACHWOOD CANYON
Pre-order + First Single – 7/01/16
[products ids="749" columns="1"]
[products ids="752" columns="1"]
[products ids="754" columns="1"]
[products ids="732" columns="1"]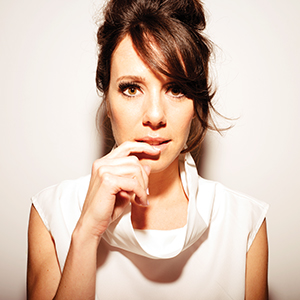 Jem
Welsh-born Jem obtained a law degree while DJing and pioneering Brighton's early Drum 'n' Bass scene. Learning to navigate a bedroom-studio she went on to run a breakbeat record label before assisting at the acclaimed club night which launched the DJ career of Fatboy Slim.
Kicking off her music career by co-writing 'Nothing Fails' for Madonna's American Life album, soon after her self-made demo became No.1 listener requested at LA's revered KCRW radio station.
Jem's platinum debut, Finally Woken, (with ubiquitous song 'They') has sold over a million copies worldwide, she's amassed millions of views on YouTube, and her music rings out daily in stores and coffee shops around the globe. Her songs have been featured in numerous films, trailers, TV shows and commercials including Lexus, Fiat, Pantene, Sephora, Amazon and many more.
Jem's played stadium shows supporting Dave Matthews Band and shared billing with Kanye, The Black Eyed Peas, Maroon 5, the Pixies, P!nk and Ray LaMontagne to name a few.
She produced the official 9/11 Tenth Anniversary Album featuring Bob Dylan, Pink Floyd, John Legend, Alanis Morissette, Johnny Cash, Simon & Garfunkel, Dido, John Lennon, Stevie Wonder, Tori Amos, Cindy Lauper, Sarah McLachlan, Dave Matthews, Nina Simone and more. Her music has been covered in Cantonese and Mandarin by one of China's leading actors & pop stars, Karen Mok, Taiwan's acclaimed Jolin Tsai, and the Hong Kong Cantopop duo Twins.
Also a screenwriter, producer, director and entrepreneur, Jem's producing film & TV projects, writing children's books, minting NFTs and launching her It's Amazing positive media brand and curated e-commerce "recommendation" website
itsamazing.world